One Way Gives You Power To

CLEAN
Clean Starts with Chemistry
Clean Starts with Chemistry
Environmentally friendly chemistry
Custom blending
The right product for your operation
ChemStation
Refillable containers
No more drums and totes
Tank monitoring
Clean Shop
Janitorial and sanitary supplies
Inventory control
Delivered on our trucks
Specialty Chemicals
Boiler and cooling tower treatment
Metalworking fluids
Parts washing and paint prep chemistry
PRODUCTS & SUPPLIES TO HELP YOU STAY CLEAN
Products that keep your operation clean
Equipment and supplies that help you get the work done right
Maintain proper inventory levels
Avoid overspend by eliminating redundant products
We create your unique Core Products Index
Custom training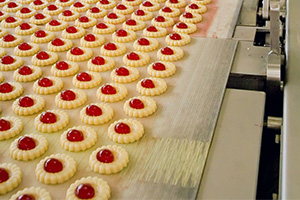 FOOD & BEVERAGE PROCESSING
We serve some of the largest food and beverage processors in the country, helping to provide a complete sanitation program with proven products and support.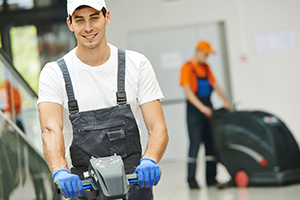 INDUSTRIAL SPECIALTY CHEMICALS
From floor care to concrete mold releases to die and ink process cleaning. We can adapt to your needs.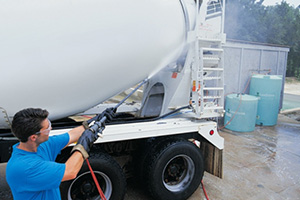 TRANSPORTATION
Formulations that include car washes to the specialized cleaning needs of concrete and asphalt companies.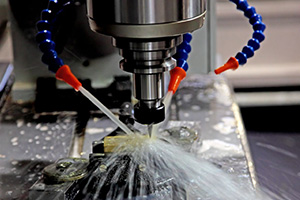 METALWORKING FLUIDS
Full synthetics to straight oils and lubricants. The needs of metalworking professionals are understood by our technical staff.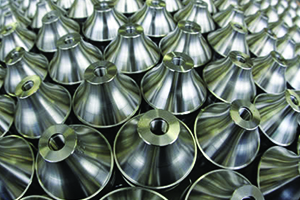 METAL CLEANING & PREPARATION
We manufacture formulations that wash, protect and prepare metal for most any application.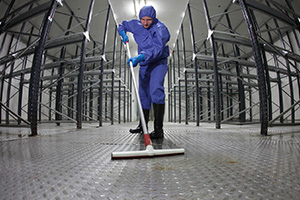 INDUSTRIAL CHEMICAL SUPPLIES
The supplies that help you get work done.